Unlock the power of the Spaced Repetition technique to learn faster, smarter, and more effectively. Master any subject with ease and boost your long-term memory retention.
Get started in just a few simple steps:
Learn cycle helps you achieve excellence learning new things which you are curious, and do not want to forget.
The "Cycle" in this case mind for content of information which you save on the platform and that will be reminded to you on space repetitions by 24h ,one week, one month,  six month. And you can use that information any time you want.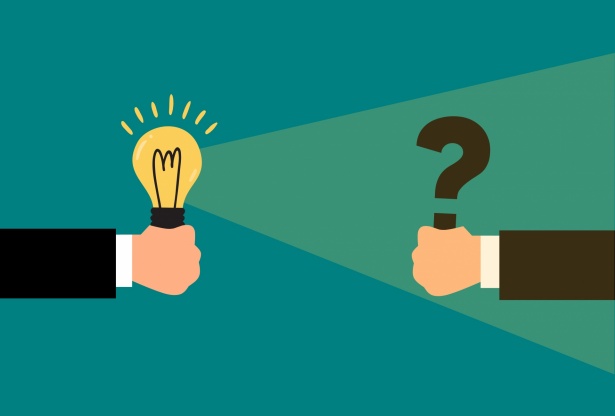 Find the answers you need right here
Want to know how it works?